Microcontroller
KeyASIC's microcontroller portfolio ranges from robust and low-cost 8-bit MCUs such as 8051, classic high performance and multi-tasking processors such as ARM-based ARM9 up to 32-bit cost effective and energy efficient ARM-based Cortex-M series processor with great choice of peripherals. KeyASIC's microcontroller comes with a variety of versatile and dependable options that meet customer demands in different area of application such as medical, industrial, consumer and portable electronics, automotive, location tracking, power line communication, Internet of Things (IoT), smart energy and metering, smart manufacturing and factory automation, smart home and building control.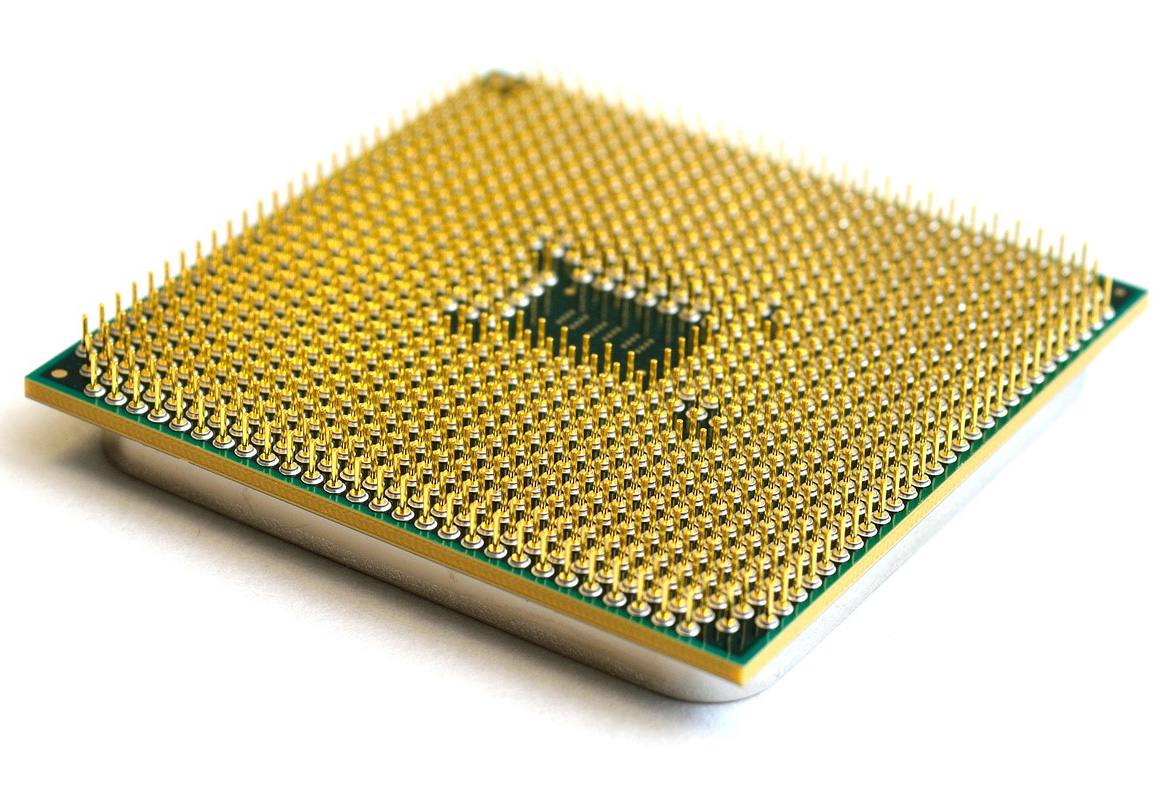 KeyASIC 8-bit MCU is built upon 8051 core architecture. A rich set of peripherals is featured which enables the use in real-time-control environments like motor control as well as for communication purposes, capacitive touch and display control or LED lighting.
KeyASIC SPG series microcontroller is a system-in-package (SiP) SoC based on ARM926EJS core that support extremely wide range of application. It is highly deployed in telecommunications, industrial and control applications. Running at a clock rate of 200MHz, this microcontroller is an entry point processor capable of supporting a full operating system and multi-tasking application.