(Kuala Lumpur, July 4, 2018) Key ASIC Berhad (Stock Code: 0143) announced today that it has launched its latest Artificial Intelligence (AI) Medicine in a Block Chain device called RYC (Ramon Y Cajal) in Shanghai, China. Name after the father of neurology, Prof Ramon Y Cajal, RYC is bundled with the imedic™ patient APP on the smart phone as the User Interface and display and has direct access to the data or Digital Medical Record (DMR) on the device. In the form factor of a USB drive, it is also a USB drive that allow patients to obtain their medical records including but not limited to images, vital signs from blood/urine and genetic test results from the genetic tests. RYC is equipped with a ultra-low power but intelligent CPU (iCPU) and Wi-Fi that is capable of supporting Wi-Fi point to point access and Wi-Fi to the Internet.

RYC is designed with the Block Chain technology to provide a decentralized structure of patient's digital medical records and each transaction of the is fully authenticated and certified by the stakeholders, just like all medical reports including radiology and biochemical are signed off by the authorized attending doctor. AI programs capable of various diagnosis or treatments will be able to run off the RYC database to provide accurate diagnosis, to predict the potential risk and also to provide a treatment plan. It is designed in the form factor and capability of a USB drive, patients can obtain medical records in the digital form directly from the hospitals.

RYC is powered with rechargeable battery and is capable of running 5-8 hours. RYC is launched in conjunction with the formation of BRICS Countries Block Chain and Artificial Intelligence Medicine League at Shanghai Skin Diseases Hospital, the best skin diseases hospital in China where Key ASIC is the co-founder of the consortium. Attended by Chairman and Chief Representative of BRICS Bio-medicine of Russia Prof. Dr. Shamil Akhmedov and Chairman and Chief Representative of BRICS Bio-medicine of India, Prof. Dr. Prakash Vincent in addition to the BRICS team from China. The signing of the MOU is also witnessed by the Dr. Vasilli Shpak, the Special Envoy of Deputy Prime Minister of Russia, Dr. Yury Borisov.

Today, no clinic or hospital has a complete medical record of the patient from cradle to grave because patients visit multiple hospitals in general. Sometime they visit multiple doctors/hospitals even for a single sickness. Different instances of medical records are scattered in different hospitals. The only way for a patient to have his/her own full medical records is to obtain the data from each hospital visit and organize themselves. RYC provides the capability of a USB drive, making it easy to extract data from the hospital, organizing the data digitally and synchronizing the data to the Cloud through the built-in Wi-Fi.
Shanghai Skin Diseases Hospital in China is the first RYC Consortium founding member that has set up the RYC Block Chain and AI Center to support this initiative. Patronized by over 1 million of skin disease patients each year, the hospital is adopting the Block Chain and AI technology in diagnosis and treatment.
"Now you can have your complete digital medical record in an intelligent USB Wi-Fi drive using block chain technology, from pregnancy to grave. RYC will make the change in the medical industry to empower patients to compile their medical records completely regardless how many hospitals or clinics they have visited," said Mr. Eg Kah Yee, Chairman of Key ASIC.
"It is time to empower the patients with their own health data that they should rightfully have. Not only can patients better manage their own health, they can also better understand the diagnosis and treatment performed by the doctors," he added.

Key ASIC has also made available the SDK for RYC so that AI developers in the healthcare industry can easily develop AI programs for various diseases.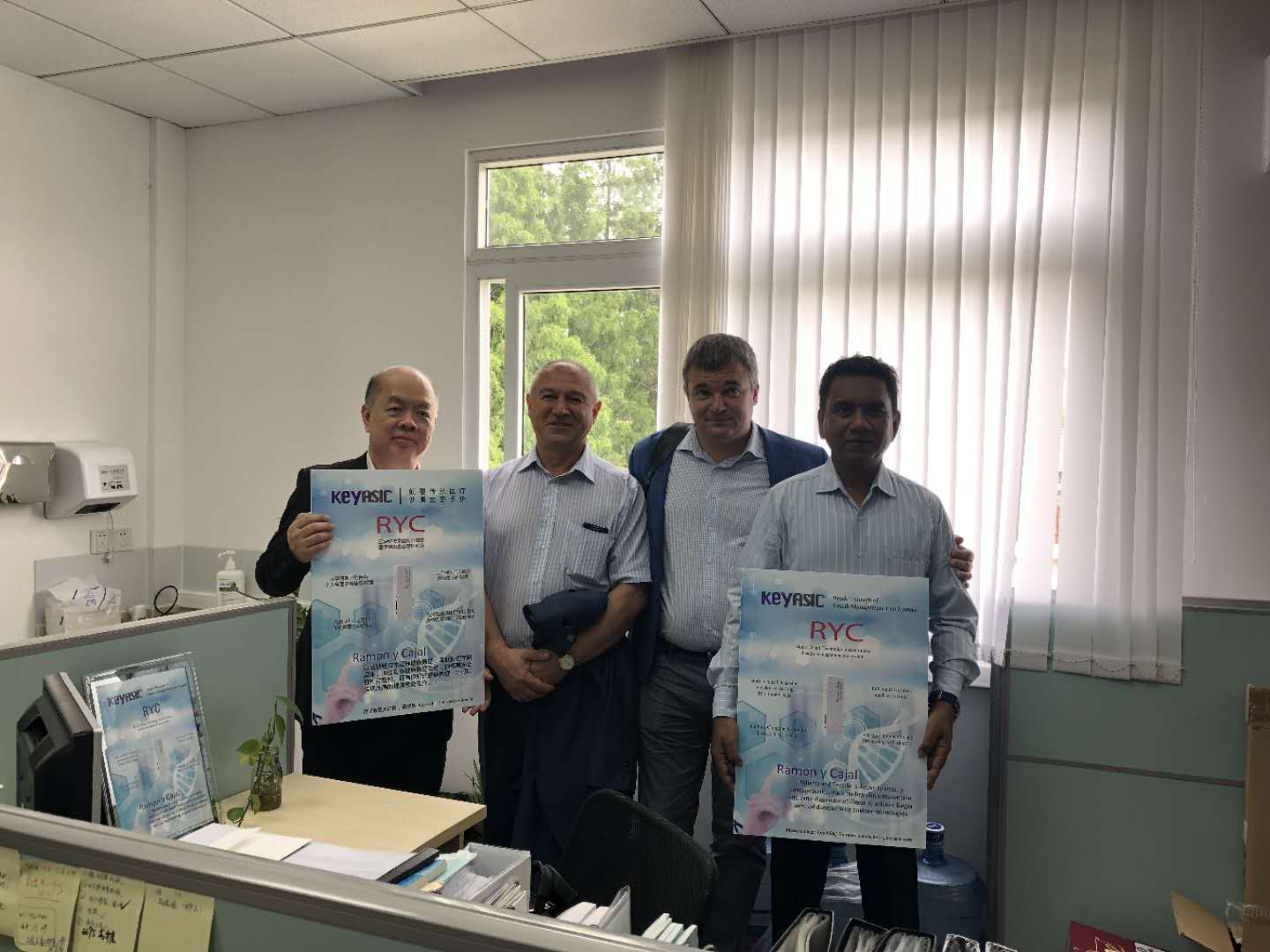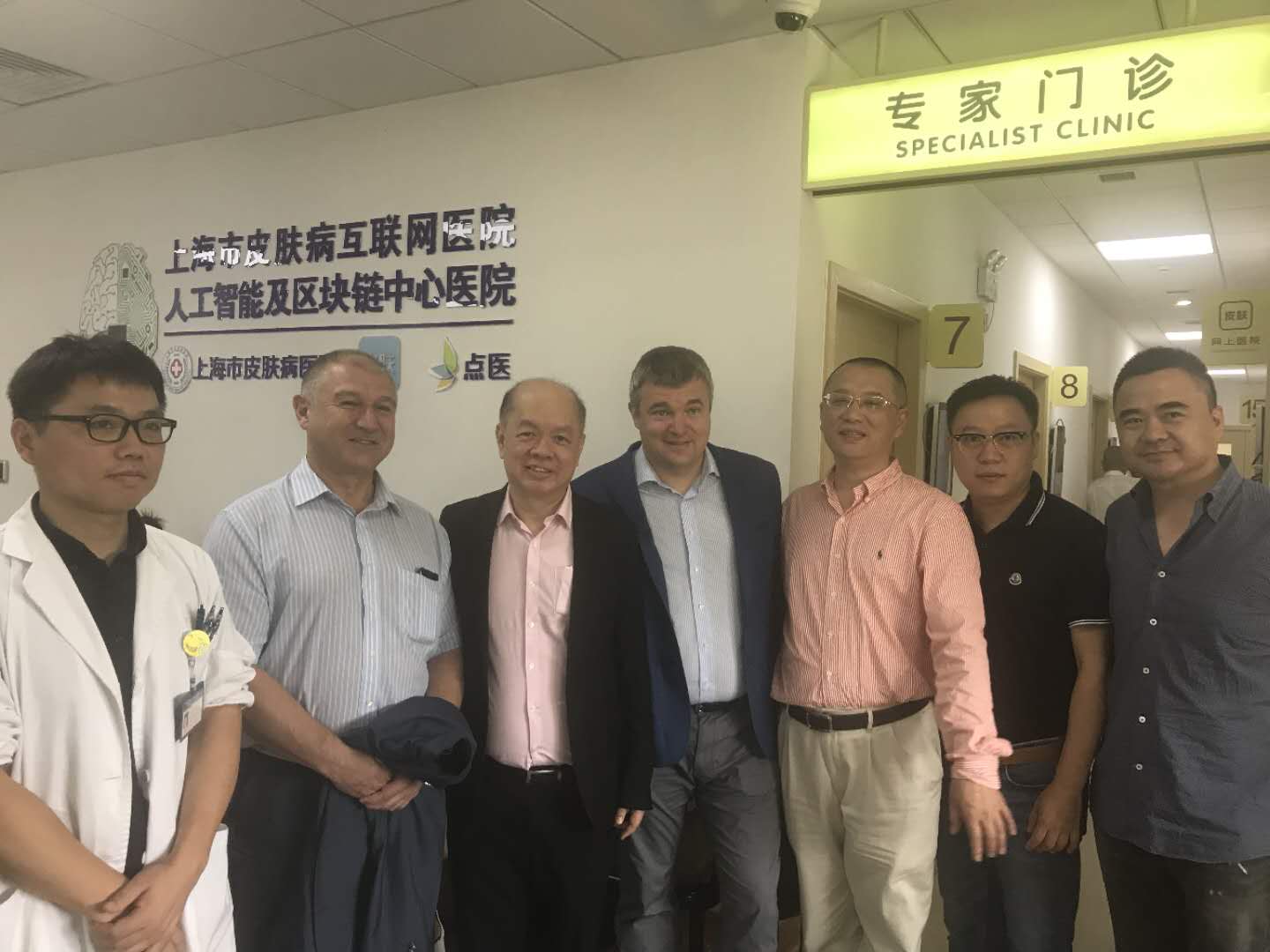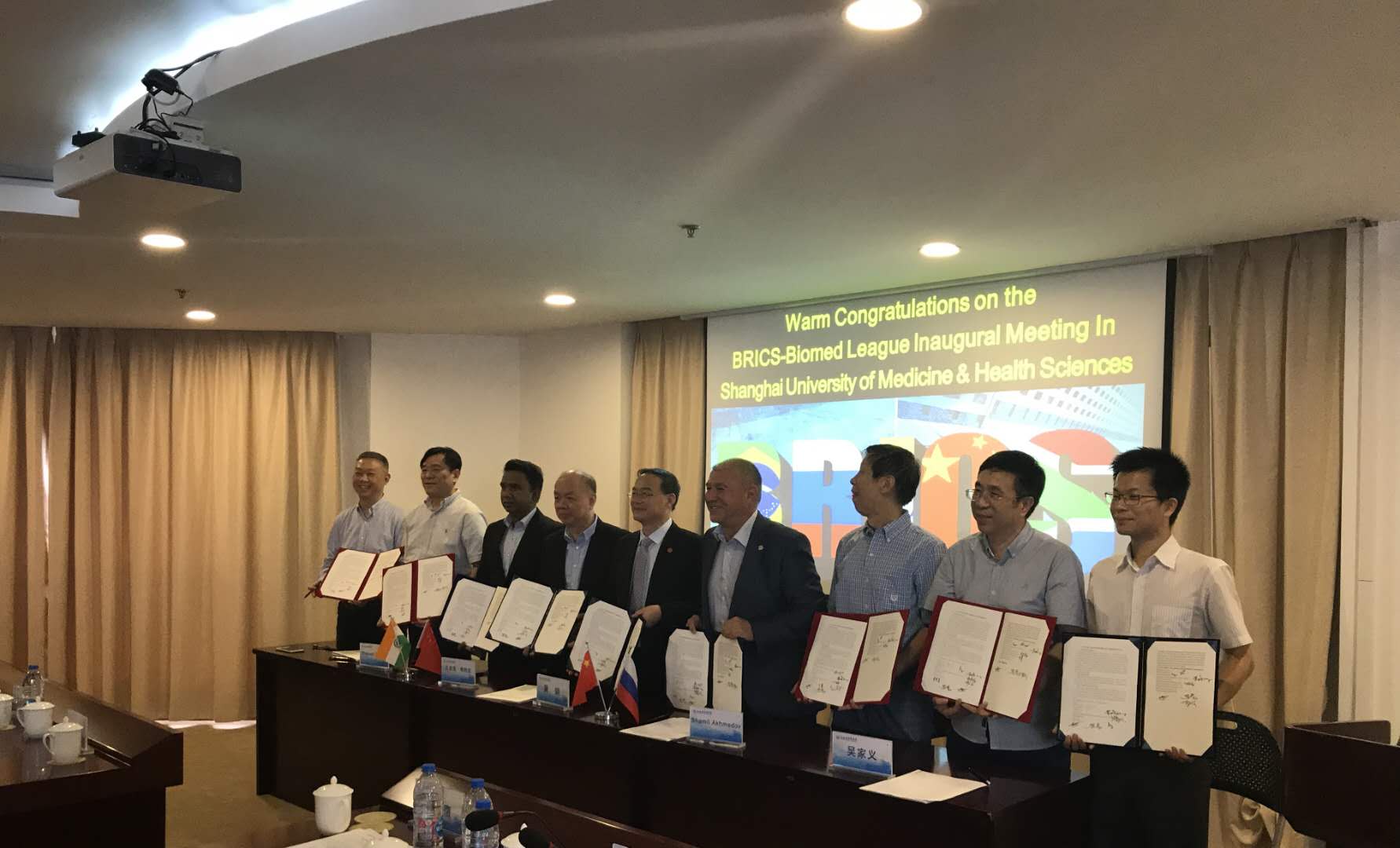 About KeyASIC:
KeyASIC Berhad (Stock Code: 0143) is a public listed company on Mainboard of Bursa Malaysia. It specializes design and manufacturing of IOT chips and system, connecting any electronics and non-electronic items to the Internet. Kcard, Kdrive, Mcard and Mdrive are the IOT products currently shipping in the market. It also offers turnkey ASIC design service and SoC design and manufacturing. Its customers are largely in the US, Russia and Asia. It has offices in Malaysia and Taiwan.