(Petaling Jaya, 2020) 21 December, 2020. UCrest and Key ASIC ("the Group") have signed a strategic partnership agreement with International Alliance of Intelligent Health (IAIH) to jointly develop and promote the use of Artificial Intelligence and Internet of Medical Things technologies on the iMedic™ platform for diagnosis and therapeutic of diseases. A network of 820 hospitals that specialize in preventive lung cancer and other thoracic diseases will be adopting iMedic™ and AI technologies. The technologies will be used in analysis of lung nodules of the CT Scan, enabling doctors to better manage the patients Championed by Professor Dr. Chunxie Bai, the world renowned respiratory and thoracic expert in China, IAIH is an alliance spearheaded by the International Society of Respiratory Diseases (ISRD) and the Group is one of the founding members of the Alliance. IAIH is the international initiative that leads the development and adoption of using Artificial Intelligence in diagnosis and therapeutic of various diseases globally.
"We are the pioneer in the development of chips for Internet of Things and Artificial Intelligence in health applications and our objectives are totally aligned with IAIH. We are excited to play a leading role in driving the development of AI health making such technologies available to doctors and patients all over the world.", said Mr. Kah Yee Eg, Chairman and CEO of UCrest and Key ASIC. "AI healthcare will not only provide the medical services at the expert level but also consistent quality of services. AI is capable of self-learning and enhance the intelligence continuously," added Mr. Eg.
In addition of hundreds of patents, inventions and publications, one of the greatest breakthroughs of Prof. Dr. Bai is the use of Artificial Intelligence to diagnose and detect lung nodules which maybe early sign of lung cancer so that the disease can be treated as early as possible. This capability can be further enhanced with the iMedic™ platform and the IOT and AI technologies from the Group.
"The objective of IAIH is to be the platform for development and usage of Artificial Intelligence health by doctors globally so that patients can be effectively treated by the expert knowledge with high degree of consistency and quality. AI health has the self-learning and prediction capabilities and our ultimate goal is to prevent the disease through early prediction and detection," said Prof. Dr. Bai, who is the pioneer in the use of AI in healthcare and the use of Internet of Things for Sleep Apnea management where his work was published in American Thoracic Society (ATS). "Our data shows that AI has greatly improved the accuracy of the diagnosis and remarkably improved the efficiency and capability of the doctors," he added.
Prof. Dr Bai is the founder and Chair multiple international academic societies and he was also the Professor and Director of the Respiratory Department of Zhong San Hospital of Fudan University, the leading university hospital in Shanghai. He currently provides expert advisory on respiratory diseases especially lung cancer to 820 hospitals throughout China. iMedic™ powered with the IOT and AI chip technologies will be made available to this network of hospitals and any clinics or hospitals globally.
In the partnership, member doctors of IAIH from all over the world will be able to collaborate in the development of the AI health and also provide to provide AI medical services to patients anywhere on iMedic™ platform. Prof. Dr. Bai and his specialists will also be providing their services to doctors as well patients on iMedic™ platform.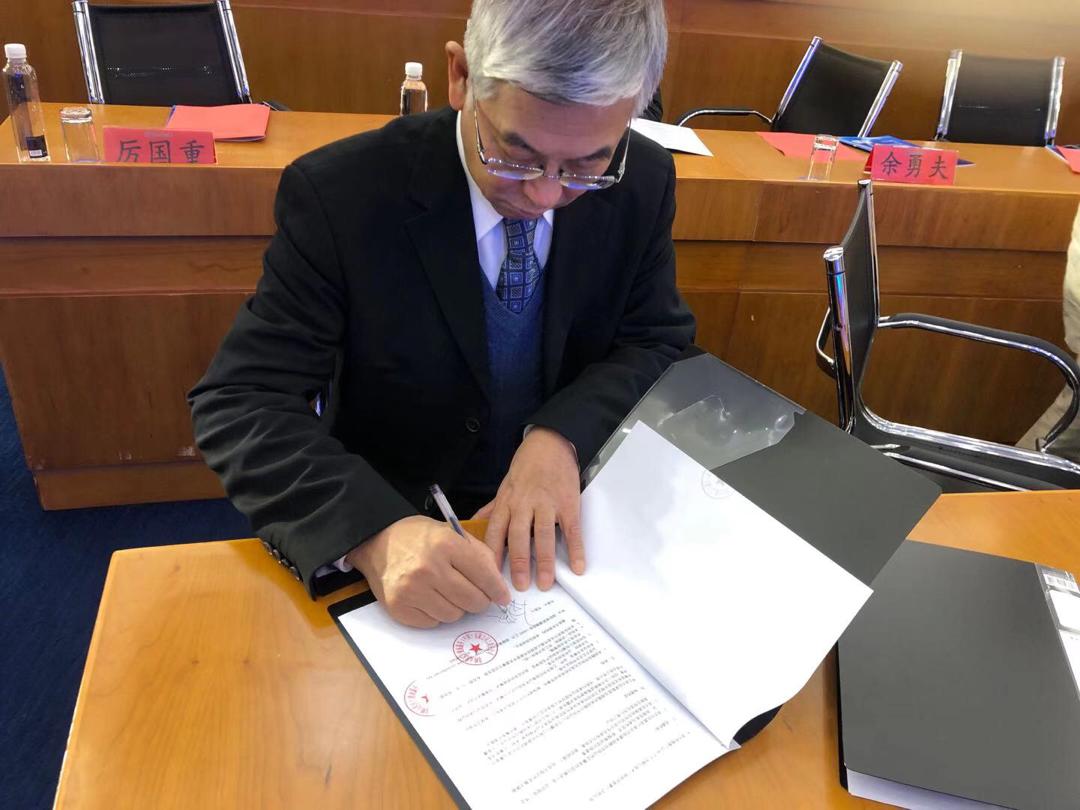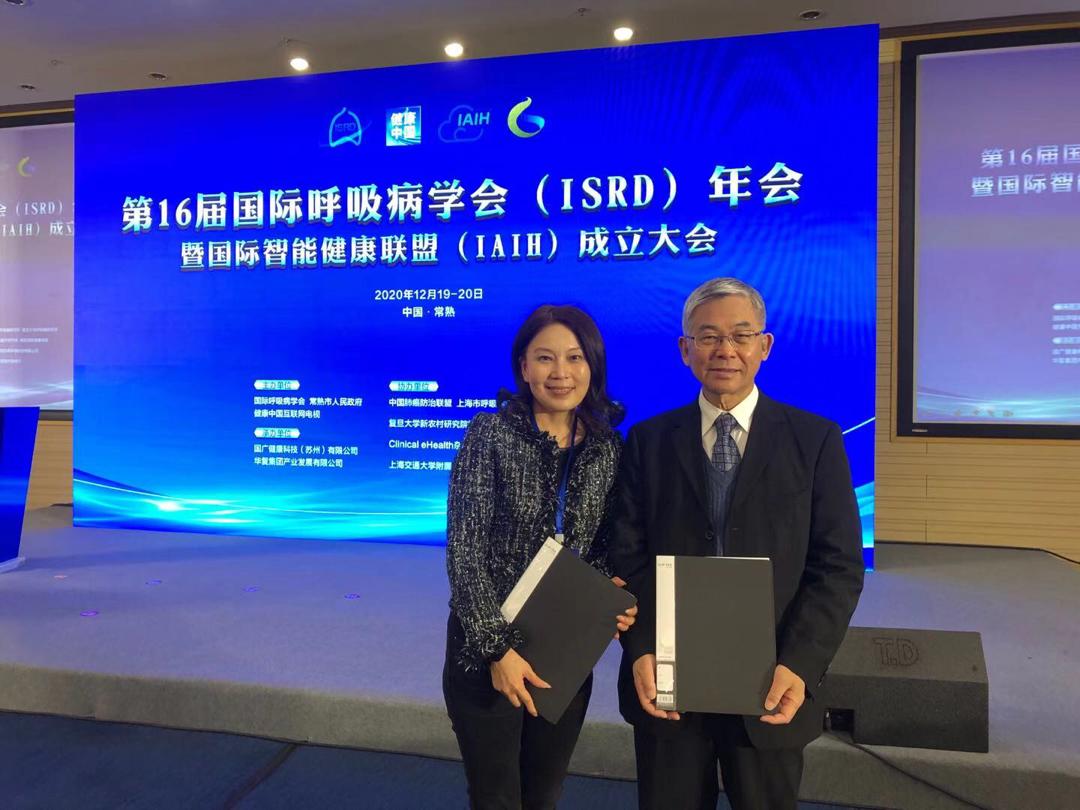 About Key ASIC:
Key ASIC Berhad (Stock Code: keyasic 0143) is a public listed company on Mainboard of Bursa Malaysia. It specializes design and manufacturing of IOT chips and system, connecting any electronics and non-electronic items to the Internet. MCard and MDrive are the IOT products currently shipping in the market. It also offers turnkey ASIC design service and SoC design and manufacturing. Its customers are largely in the US, Europe and Asia. It has offices in Malaysia and Taiwan.
About UCrest:
UCrest Berhad (Stock Code: ucrest 0005) is the leading mobile health platform developer and operator with its iMedic™ Cloud Hospital used by thousands of doctors and patients in the US, Russia, China and other Asian countries. iMedic™ is wirelessly connected to more than 20 different type of devices and it is powered by advanced Internet of Medical Things (IoMT) and Artificial Intelligence (AI) technologies capable of performing comprehensive analysis of the health data of the users to produce timely and accurate health information.